Delivery
Accessories and (spare) parts
Free
delivery
(Package) from €45,- / £35. Sent by parcel
delivery
within 1 working day. You will receive an email with the track & trace code.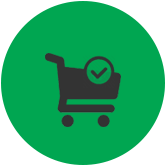 ORDER PLACEMENT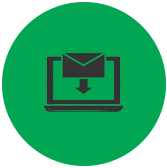 PAYMENT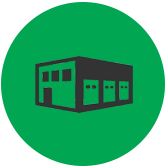 PROCESSING
(1 day)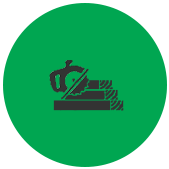 CUSTOM PRODUCTION
(5 - 8 days)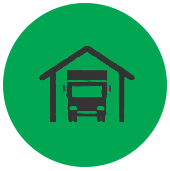 TRANSPORT
(2 days)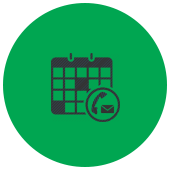 APPOINTMENT

Climbing frames and playhouses
Free
delivery
in 7-10 work days. Complete
climbing frames
,
playhouses
etc. are delivered flatpacked on a pallet. The transporter will
contact
you by email or/and phone to make a
delivery
appointment. The
delivery
address must be easily accessible by a large truck. The driver will always decide where your order can be unloaded on the sidewalk next to the truck. In extraordinary circumstances it may be necessary to unload manually. The driver can ask you for your assistance.
During busy periods deliveries may take a little longer. Do you have any questions about the
delivery
? Please
contact
us.